PILMMA AI Conference Recap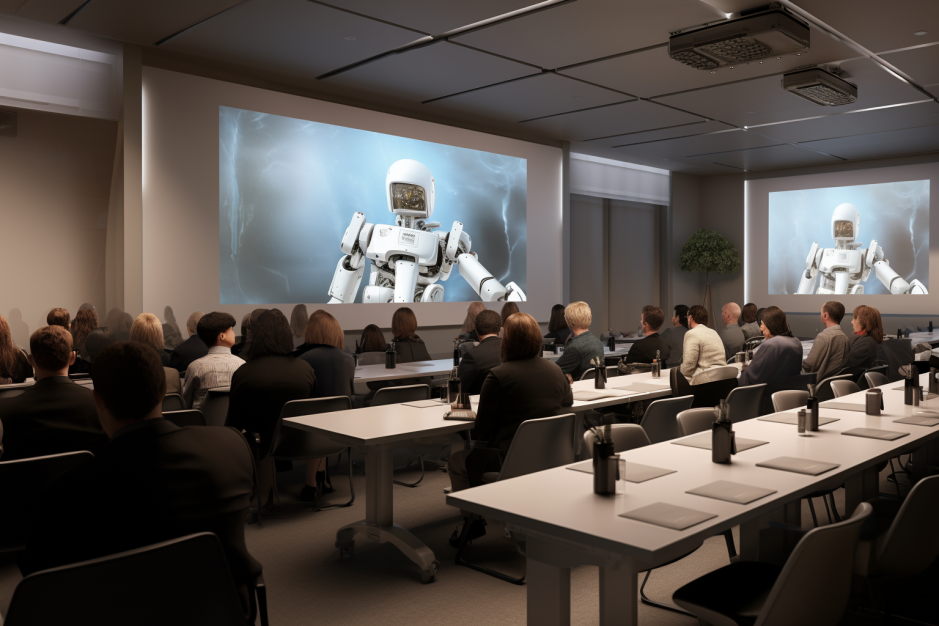 We're getting caught up with the normal work again after a great trip to Charlotte for Pilmma's AI Workshop. There were a lot of great talks, so if you missed it we hope to see you next year!
Unfortunately, for those of you that could not attend the sessions were not recorded. I will share my decks here but they're likely missing some context because I tend to talk around the slides more often than adding bullet points or text.
Feel free to download the decks and let me know what questions you have!
Getting Started with MidJourney
Using Chatbots In Your Firm