Our approach is tailored to meet each client's unique requirements, but we've outlined a few example engagements to help you begin your journey.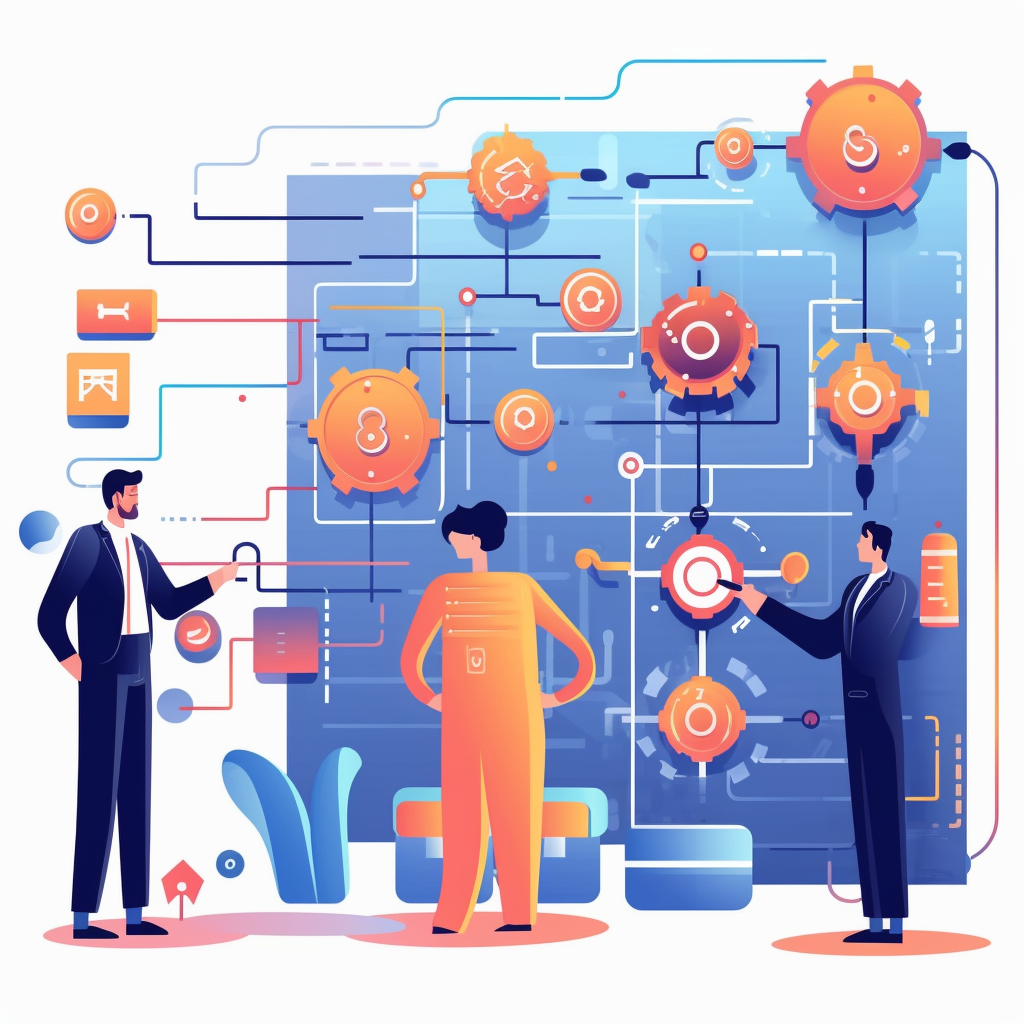 Initial Consultation
Kickstart your legal transformation journey with our comprehensive initial consultation. During this session, our experts will evaluate your law firm's current processes, technologies, and pain points. We'll work together to identify opportunities for growth, efficiency, and long-term success.
Key Features:
In-depth assessment of your firm's existing systems and practices
Tailored recommendations for AI and automation solutions
Roadmap for successful technology integration and adoption
Sign-up