ChatGPT Plugins: Give Your Team Super Powers
Getting your team to use ChatGPT is a good first step. Take it further by using plugins that can help your team become more effective each day.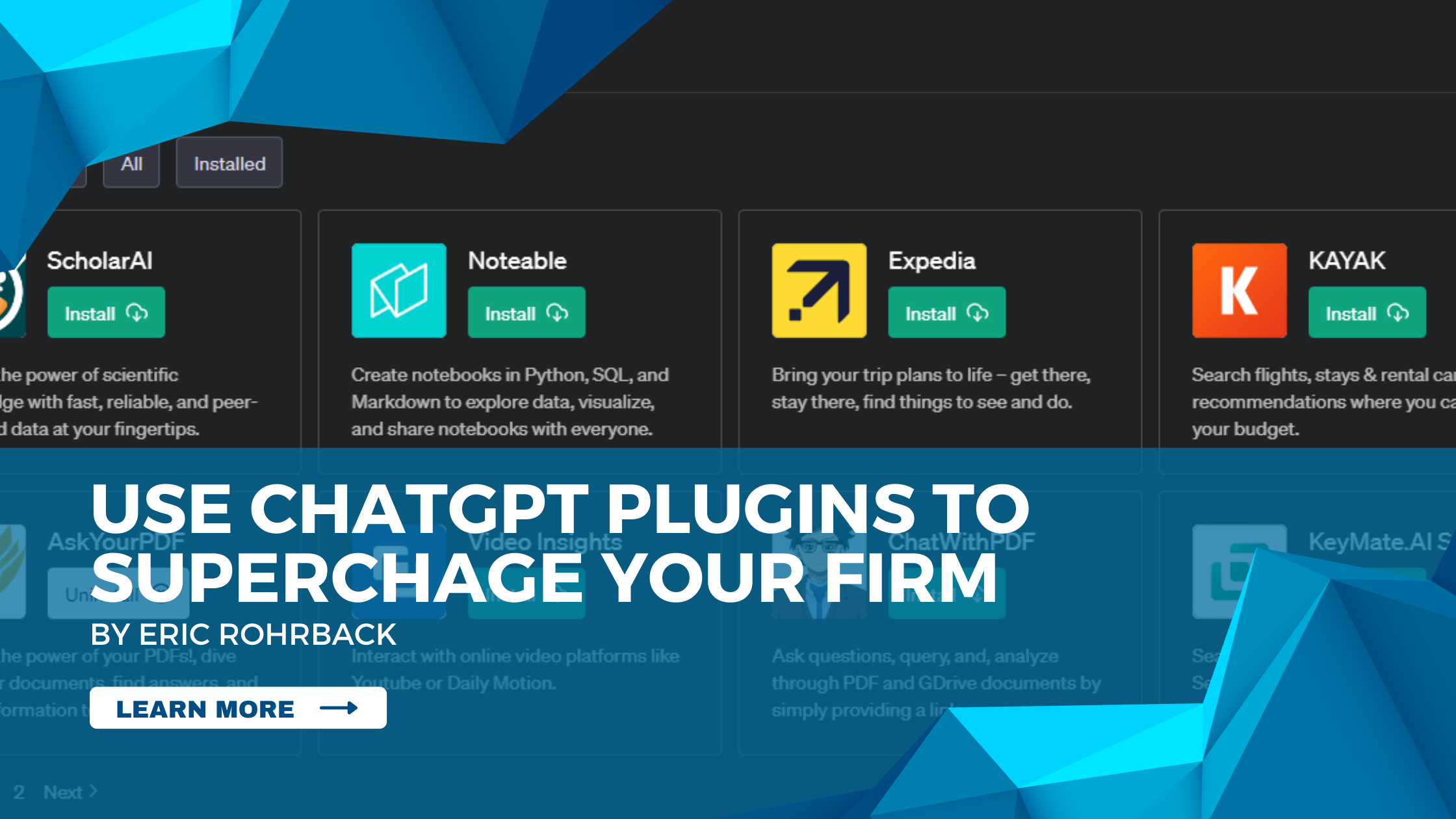 💡
ChatGPT Plugins Go Beyond ChatGPT Basics
A considerable amount of our content is focused on using prompt-based tools such as ChatGPT. However, an equally significant aspect that deserves recognition is the use of ChatGPT Plugins.
When properly implemented within the right teams, these plugins can serve as highly effective resources that go beyond what the core ChatGPT can do.
What are ChatGPT Plugins?
You can think of these plugins similarly to how there are plugins for your WordPress site (e.g., Yoast SEO).
You can search the directory of approved plugins and install them to your ChatGPT instance.
You will need to pay for the Pro version, but like so many people have mentioned it's only $20.
You will find it well worth it to spend that for every paralegal, attorney, and all admin professionals in your office.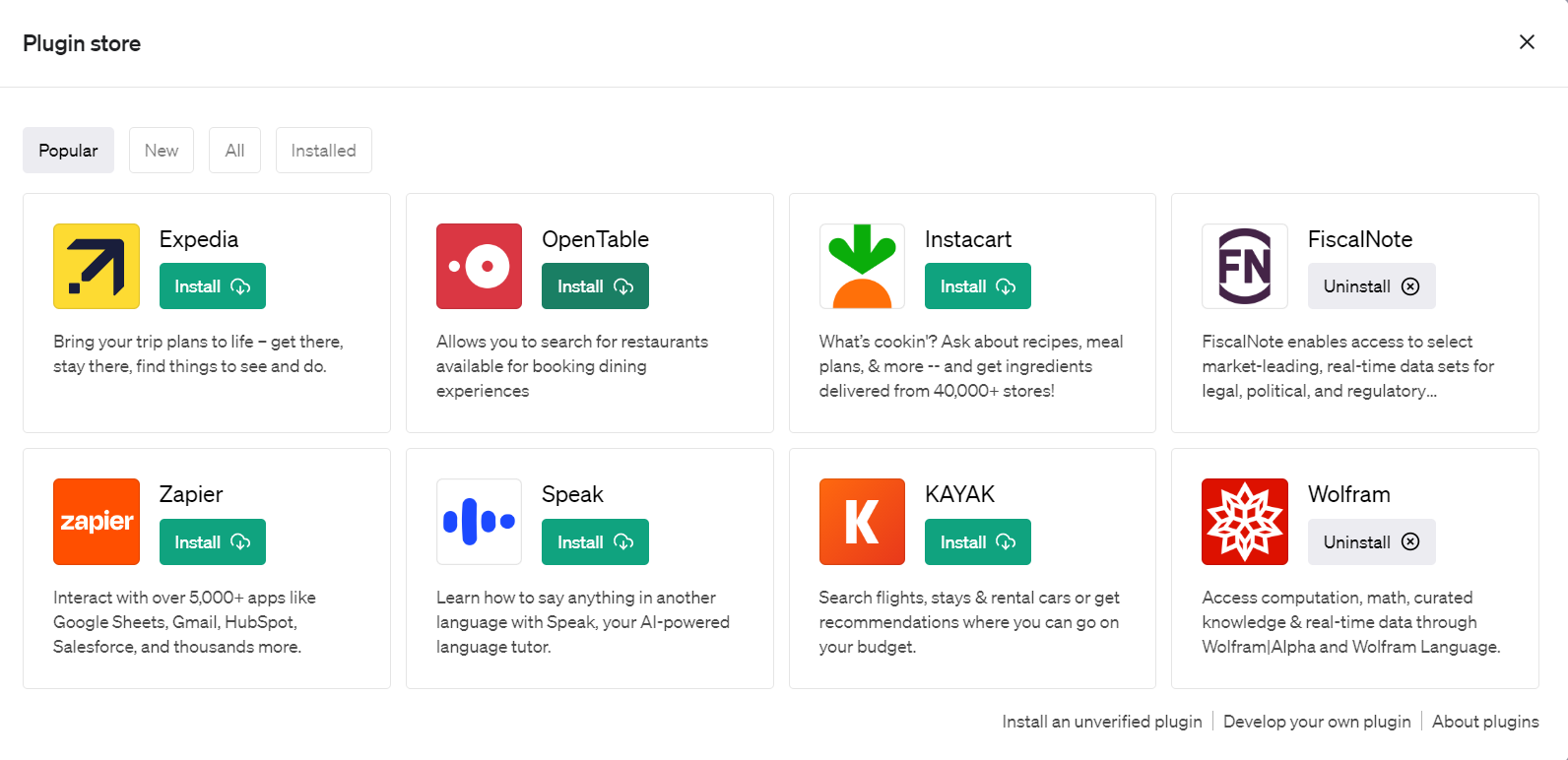 Not all plugins will be useful for your team, but with 80+ (as of this writing) plugins available, there are a lot of interesting ones to test.
How Do ChatGPT Plugins Work?
After installing a plugin, you can now have access to some new features that are not available in the standard ChatGPT.
Plugins are built by 3rd party companies that will allow you to tap into special tools to take your experience to a new level.
Plugins can allow you to instantly retrieve financial data, order groceries, or play games within ChatGPT.
As plugins advance and new needs are addressed, this could drastically change how people search for information.
How Law Firms can Leverage ChatGPT Plugins
Client Intake and Onboarding
ChatGPT plugins can help transform your client intake process. They can conduct initial interviews, capture essential information, and set up appointments, which reduces the load on your staff.
Legal Research Assistance
ChatGPT plugins can also be a reliable assistant for preliminary legal research. They can sift through extensive databases and extract relevant case laws, precedents, and legal facts, saving valuable time.
Internal Operations and Workflow
A well-programmed ChatGPT plugin can also help streamline your firm's internal operations and workflows. They can schedule meetings, remind staff about deadlines, and manage documentation.
Marketing Operations
This one is a little bit of a no-brainer for us, since marketing for law firms is what we've been focused on for years. We found some great plugins that can level up the prompts we already provide in our database.
Some of the Plugins We Reviewed
As mentioned earlier, there are new plugins getting listed in the directory daily. While we are going to keep testing new ones we find, know this list isn't comprehensive and final.
Let's get into a few of the fun ones we found this weekend.
---
Three Plugins that Can Help Your Firm Today
Competitor PPC Ads
After some research we found this tool is using SEMrush data to display keywords and ad copy that competitors are currently running on Google Search. Add this plugin and spy on your competitors all without leaving ChatGPT.
Block Atlas
This plugin returns US Census data directly into ChatGPT. Here's an example of what it can retrieve... near instantly for you.
When asking what the total number of daily commuters are for the city of Orlando, FL, Block Atlas finds this information for us:
The total number of workers commuting daily in Orange County, Florida, which includes Orlando, is approximately 704,814. This data is based on estimates from the American Community Survey conducted by the U.S. Census Bureau.
Please note that this data represents the entire county, not just the city of Orlando. For more specific data, you may need to refer to local transportation or planning agencies.

AskYourPDF
Provide a URL to the PDF that you want to learn more about, and then ask away. Any public PDF will work for this tool. For our test we submitted the Florida BAR Handbook on Advertising & Solicitation:
https://www-media.floridabar.org/uploads/2022/07/Handbook-2022-7-7-22-ADA-Compliant-1.pdf
Instead of reading through the document to check what is or is not allowed, we can ask ChatGPT specific questions and get the answer instantly. It also returns specific page numbers and the passages that would be relevant to answer our question.
See the walkthrough of AskYourPDF below (Premium Members only access)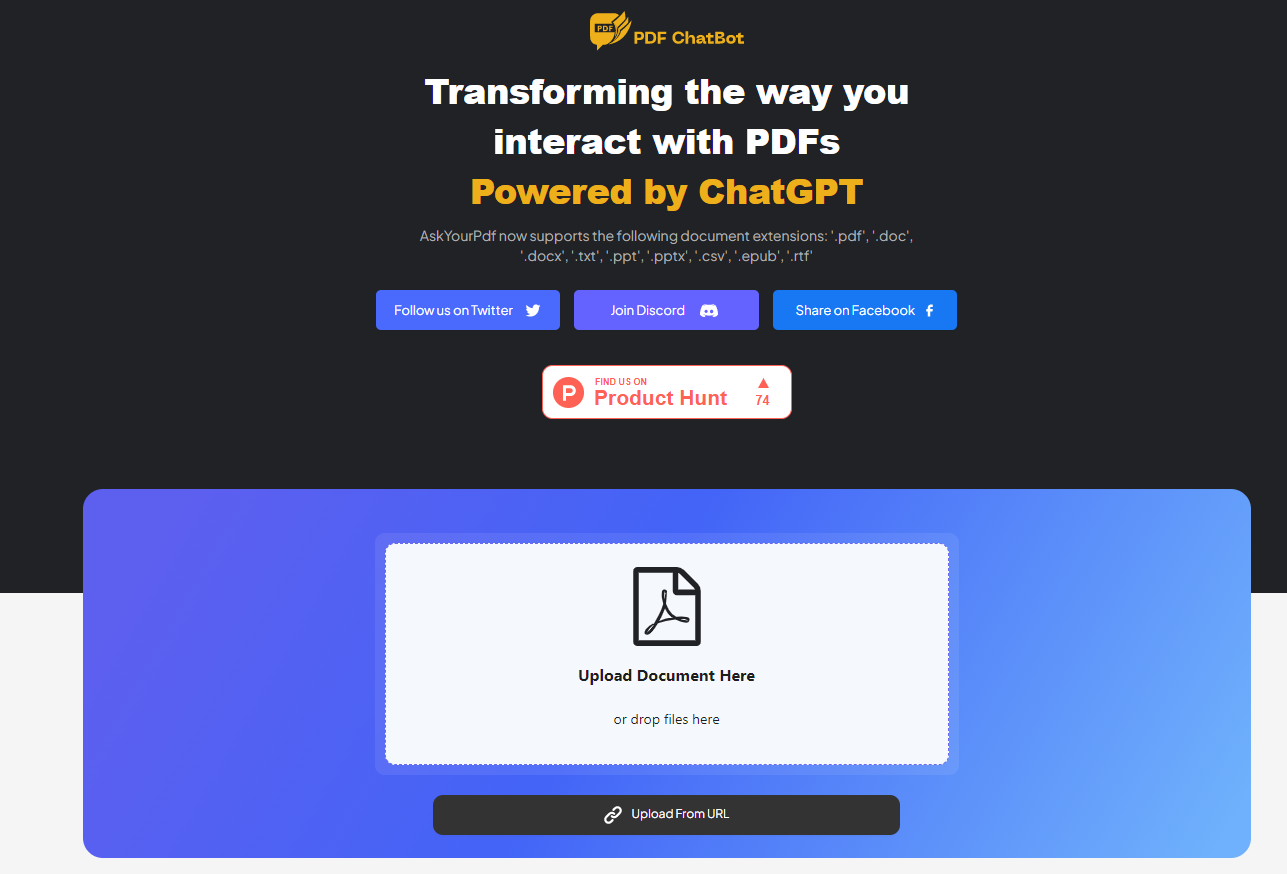 Wrapping Up
Using ChatGPT plugins can be amazing to help move beyond basic prompts and get access to new data sources and information that are not available to the standard ChatGPT.
New Plugins are being released daily. We see dozens that could be instantly helpful to law firms. As we continue to test we will show you ways we are using plugins today!
Premium members, be on the lookout for a few new video breakdowns for some of the better plugins we're finding.